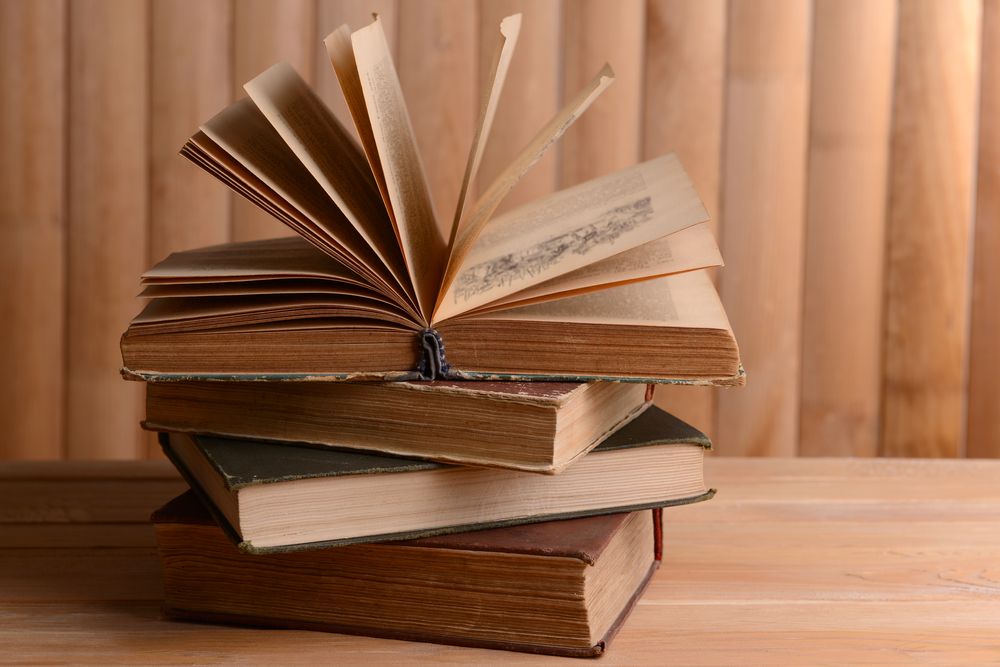 Our Story



So what's the Farnham floor sanding company all about? Well, we decided 20 years ago, 
as a small,local, family-run business, to provide a cost-effective and reliable floor 
sanding service to firms and residents in Farnham. From the outset our customers
recommended us to their friends and relatives and we're still doing what we know we
do best, which is repairing, sanding and finishing wooden floors in Farnham.

RELEASING THE MAGIC OF WOOD



Our floor sanding and finishing service in GU9 Farnham is affordable and professional.
What we also bring to the work, and what sets us apart from our competitors, is our
passion for wood. This is clearly seen from some of our customer testimonials .
At the Farnham wood floor sanding company we like to be appreciated, as we do take
pains to understand the needs of customers. Where they're not quite sure about what
they want themselves we explore all the options together. 
​
IMPECCABLE STANDARDS
Customer service these days is often a joke, but for us it's no laughing matter!
We consider it of prime importance and the backbone of our business success.
Ultimately our whole business depends for its existence on customer satisfaction,
and we make sure that our customers are not just satisfied but happy, hopefully
deliriously so!
​GREEN VISIONS



We recognise that the planet needs looking after, so as a business that uses chemical
products we make sure that these are not harmful to either you or the environment. 
Our eco-friendly stains and range of other finishes do not contain toxins and our 
equipment virtually eliminates dust production, so you can look forward to having a 
clean, green experience with us.

DRIVEN BY PASSION
We don't just 'do' wooden floors. The passion that we bring to the work of restoring
wooden floors in Farnham is an indispensable ingredient in achieving exemplary results.
This is what our customers most value us for, and why they keep coming back.
If you'd like to find out more about our complete range of floor sanding and finishing
services in Farnham, contact us today and we'll arrange a free on-site assessment at
no obligation.