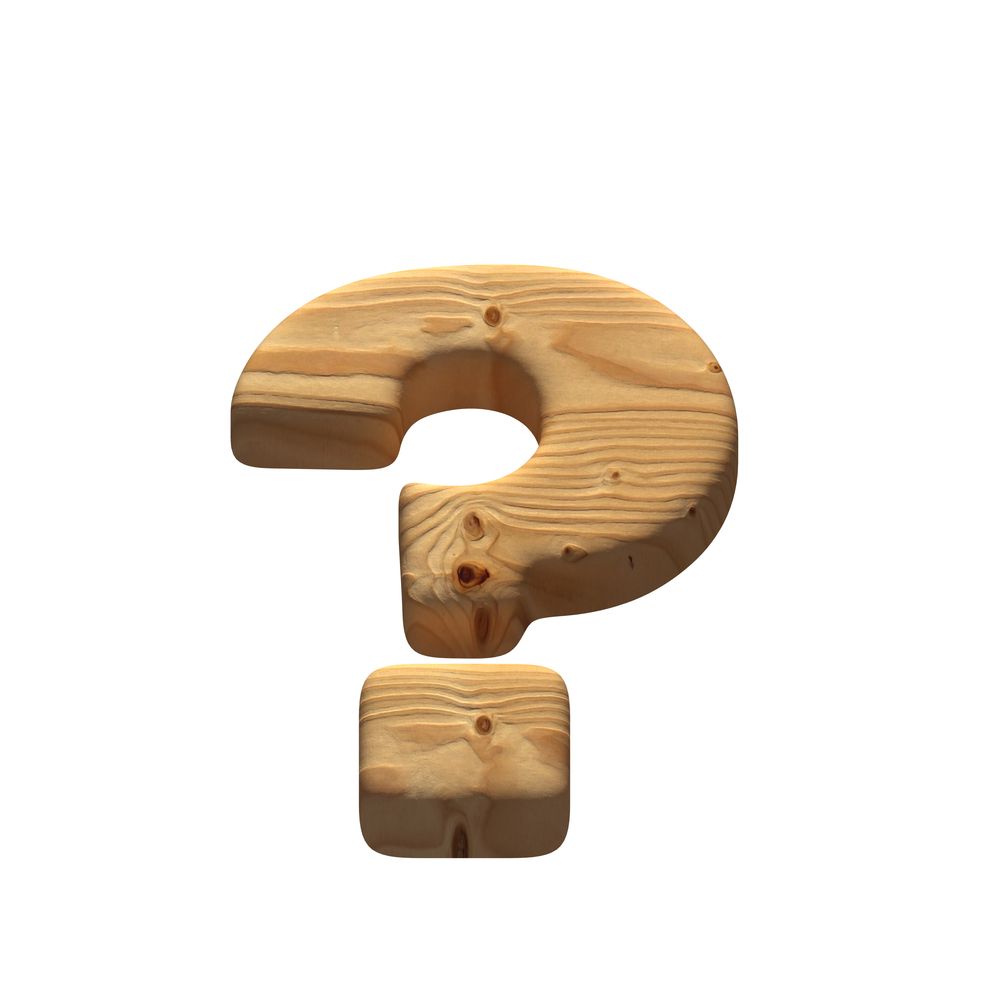 Why Use Us
Why on earth should you choose the Farnham floor sanding experts when there are so many others offering the same services, maybe cheaper?
You can probably find cheaper services for this as for anything else, but assuming you want your wood floor in Farnham treated expertly to get the best results you should opt for us every time. At the Farnham floor sanding company we've been delivering an affordable package of floor sanding and finishing services for 20 years.
We're driven by a passion for perfection and the wood we work with, and we use machines that have been designed to give the best results without any production of dust and other mess. We deploy our expertise, experience and skills to bring out the hidden potential in wooden floors and restore them to their pre-eminent position as the true centrepieces of their rooms.
A COMPLETE PACKAGE OF SERVICES
Our package of wood floor sanding and restoration services in Farnham covers all conceivable aspects of floor renovation. Whether you're a homeowner or business owner, it all starts when we carry out a free assessment at your property. You can then choose from many different services including:

·    Wood floor sanding and finishing

·    Parquet floor sanding and finishing

· Wood and parquet floor repair
· Wood floor staining
· School floor renovation
The whole process, from initial assessment to your free cleaning kit when the work has been
completed, is designed to cause the least inconvenience and leave you with a wooden floor to be proud of.
Discover why the Farnham GU9 wood floor sanding experts have become the company of choice for restoring customers' wooden floors by reading a few of our testimonials.
​
IMPECCABLE STANDARDS
Customer service these days is often a joke, but for us it's no laughing matter! We consider it of prime importance and the backbone of our business success. Ultimately our whole business depends for its existence on customer satisfaction, and we make sure that our customers are not just satisfied but happy, hopefully deliriously so!
MEMBERSHIPS
We are members of several official bodies, including the Guild of Master Craftsmen, the National Wood Flooring Association and the Federation of Small Businesses. We're also a Junckers Approved Maintenance Contractor. These are memberships we've been awarded during the course of our 20-year journey from small family business to the premier wood floor sanding and finishing company in Farnham.
Contact us to find out how we can help you restore your wooden floors to life.